👋 Welcome, to Graphica Software Blog Hosting Site
We host a series of Blog using "Ghost" authouring software. These cover: Strategy, Enterprise Architecture, Technical Tips and editorial and commentry on areas of interest to our contributors.
Why Ghost & Blogs?
The business and IT worlds have pivoted to Digital, Agile (everything), DevOps, Experience, Platforms, Open Source and business and IT have become inexecorably linked. So rather than talking about be agile and digital our aim is to put these practices and strategies into action.
This site is build on all Open Source software from: Apache, ArangoDB, Commento, FreeBSD, Kubernetes, KVM, MySQL, PostgreSQL and Ubuntu to name a few. We contribute to Open Source projects: collectd, Commento, SMAP.
Our contributors are experienced professionals who share a core set of beliefs and our blogs and editorial content provide proof and opinion and discussion on these belief.
Our Pages & Content
Hosted blogs on: Strategy, Architecture & Design and Technical Tips for practicing professionals.
---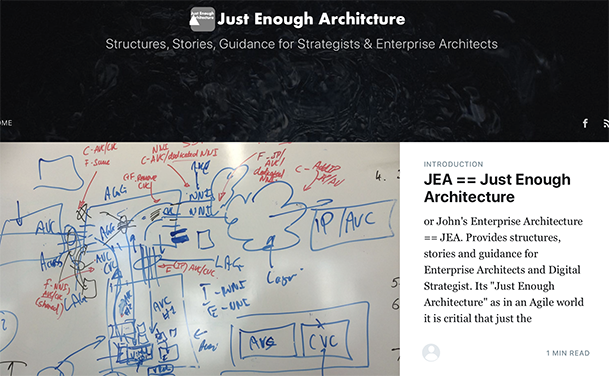 Just Enough Architecture - Guideance on getting the architecture balance right for your project.
Industry Pages - With Industry examples for strategic guideance and illustration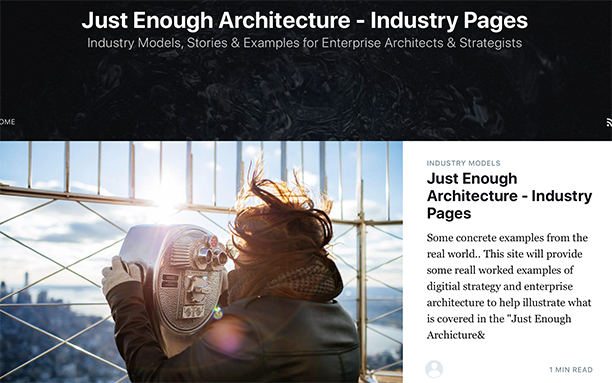 ---
Technical Tips - we are transparent on using technology and document the technical underbelly of our work to keep this site running and use and contribute to Open Source projects.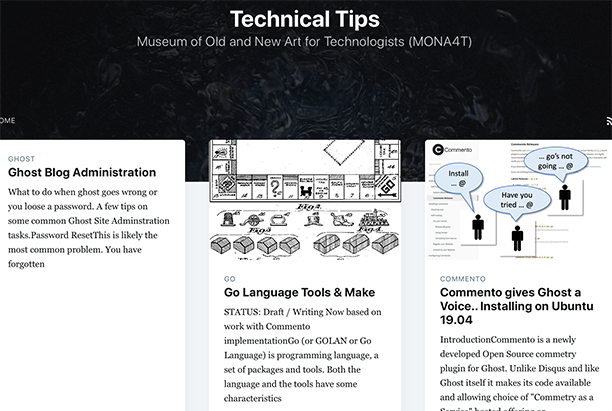 ---
MUZE / Good MUZE For Your Ears👂 - Musical Guides and Stories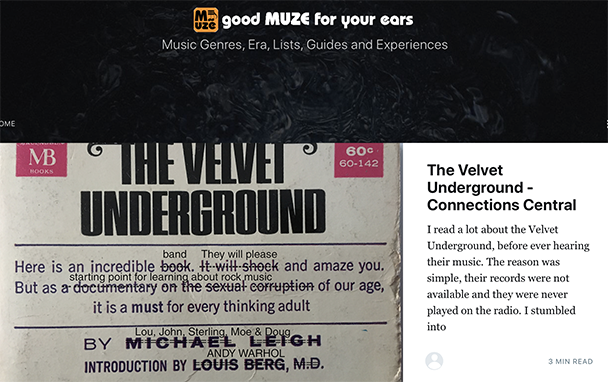 ---
NOTE: All content provided on this site is owned by its author. Thoughtful contribution  is welcome by posting new articles or commenting and discusson on these.
---
About: www.graphica.com.au is owned and operateed by Dokmai Pty Ltd T/AS Graphica Software. Graphica Software provide professional services. John Hartley (a blog contributer), is a Director of Dokmai Pty Ltd.